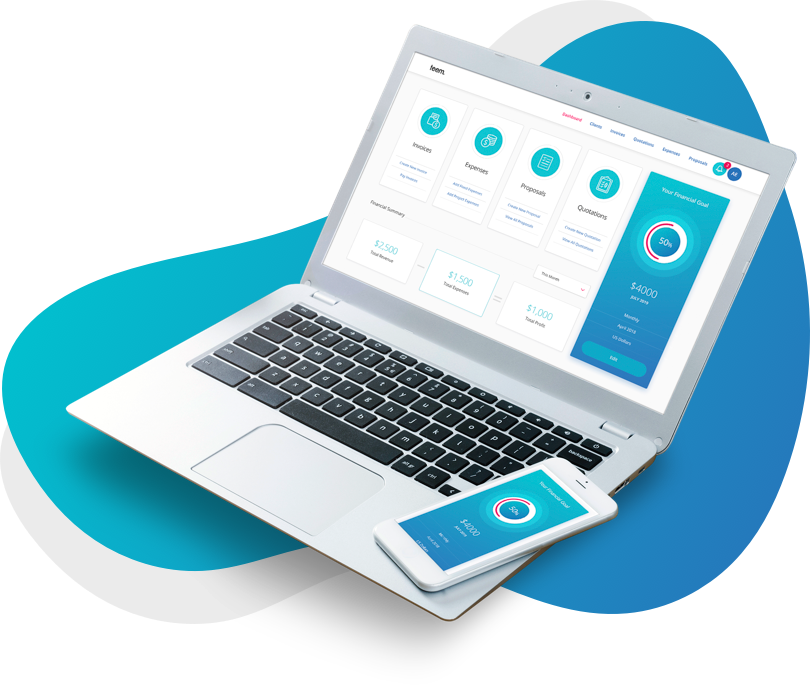 Teem helps you manage your finances, create custom proposals and contracts,
with ease and efficiency, giving you time to focus on doing what you love.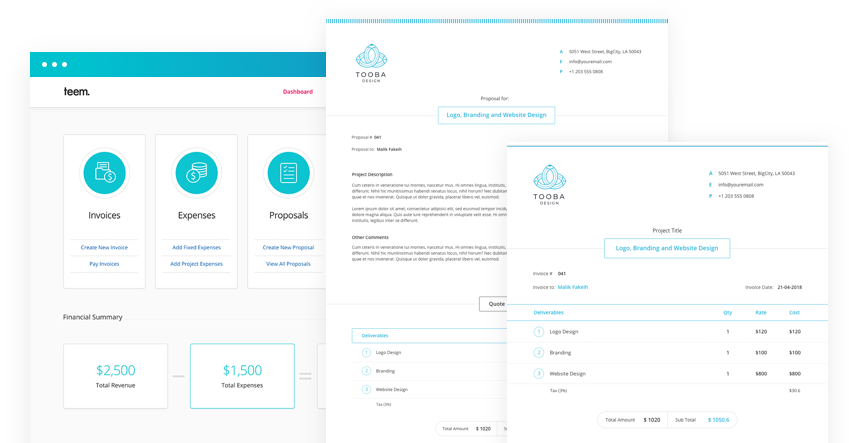 Keep a Client Database
List all your clients/vendors, and save their contact information for quick and easy access, so you can send quotations, invoices and proposals right away.
Create Custom Contracts and Proposals
Impress your clients with professional proposals, using a customizable template.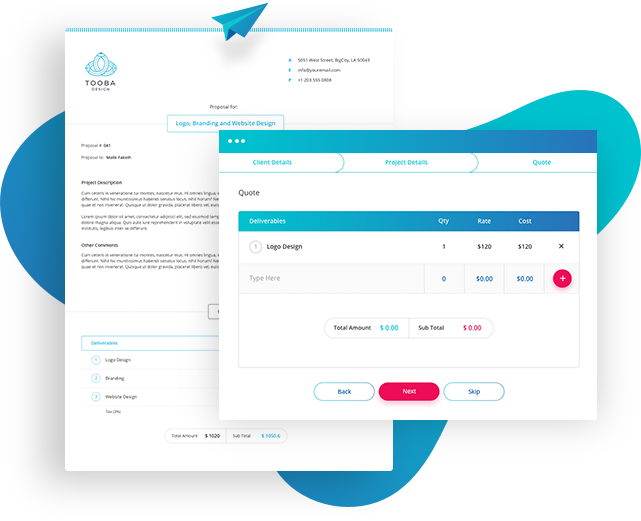 Manage your Invoices and Quotations
Issue invoices and create detailed estimates to send your clients right away (show them you mean business!). Update these to keep track of your incoming payments.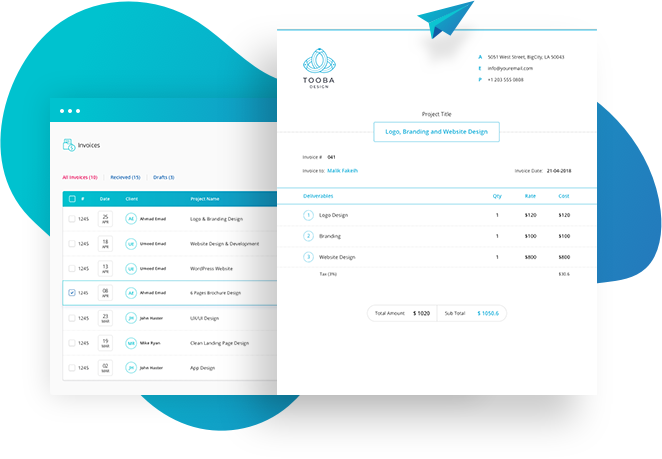 Track Your Expenses
Keep track of your project and business expenses to know what you spent and find out how much profit you're actually making.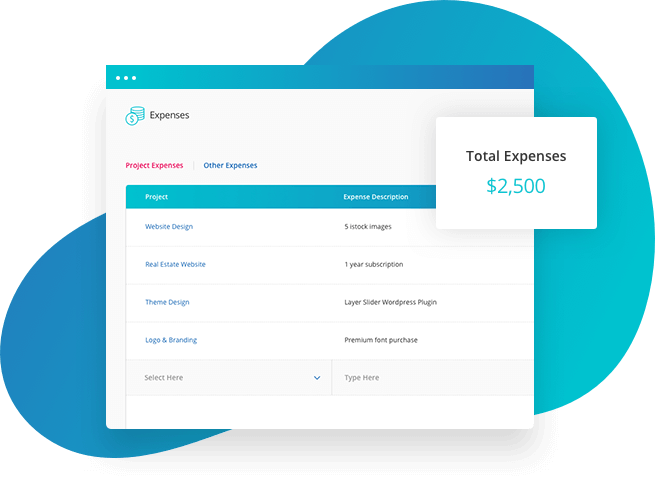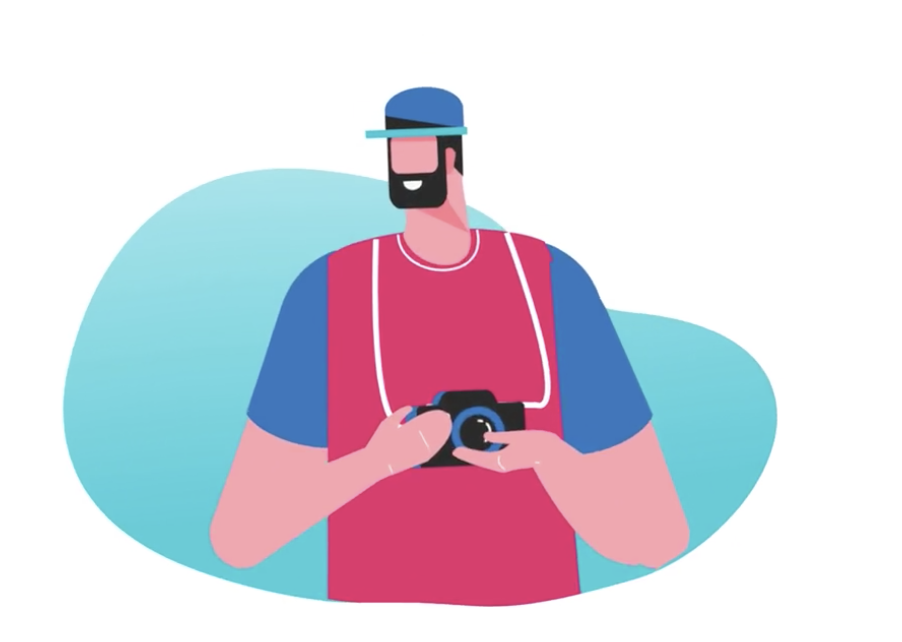 What are you waiting for?